Several waste fractions in the same transport
Environmental friendliness and recycling are increasingly important values in waste management. Therefore, the importance of waste sorting has increased in recent years.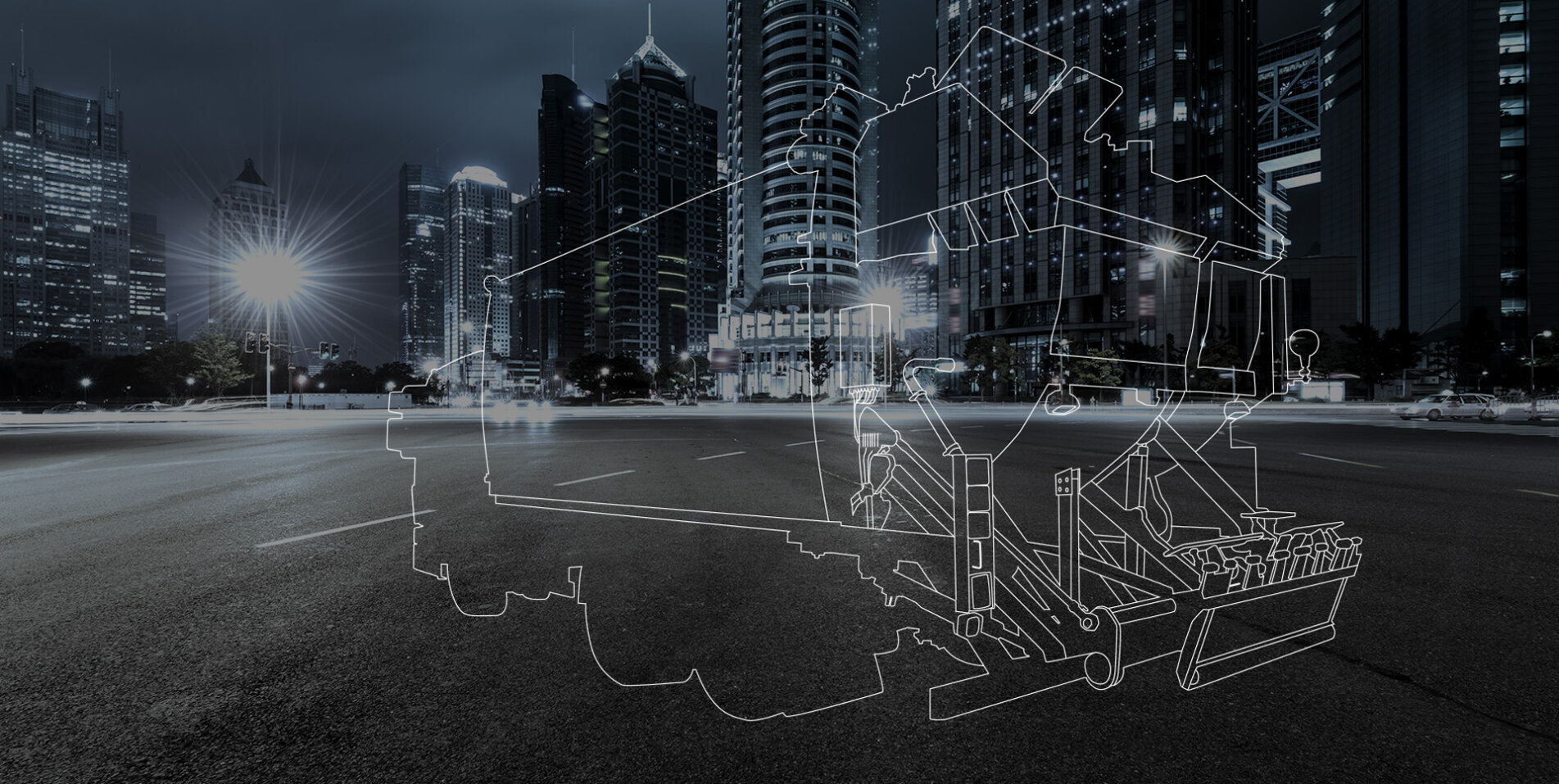 Active product development & cost efficiency
Collecting and sorting the waste in multi-chamber vehicles saves both the environment and costs.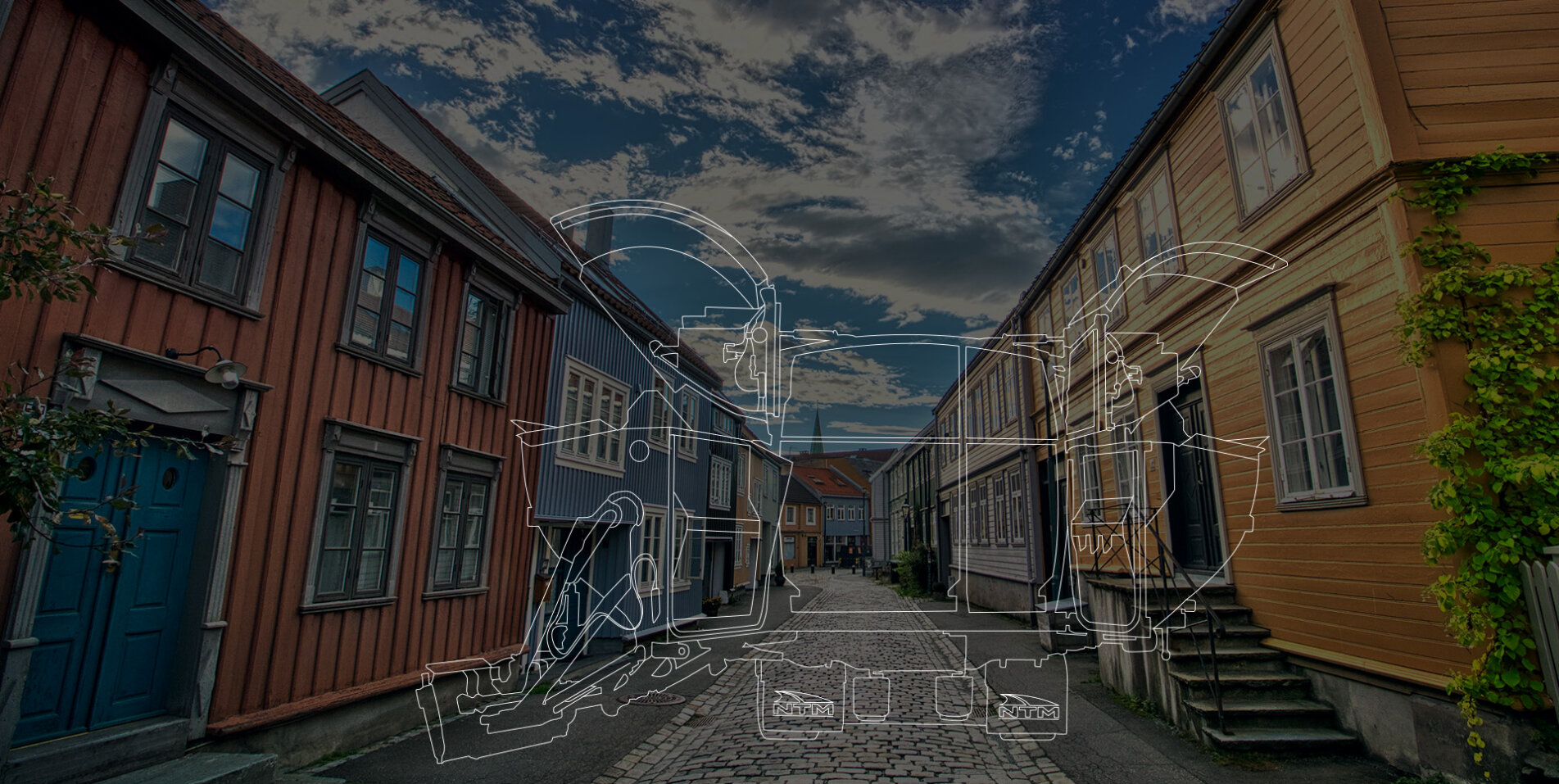 Durable, high-quality tools
NTM makes durable products of high quality and the vehicles must withstand constant high loads. They empty thousands of waste bins every day and compress the waste into a dense load.